Technology that moves you forward
It's not enough to have cool tech. The tech needs to work. Our reliable, innovative and cutting-edge solution keeps you at the forefront of commerce.
KEY BUSINESS CHALLENGES
One Platform. Multiple Advantages.
E-commerce has increased transitions but at a cost, customer connection. Video commerce cultivates connections between brands and their customers.
Infrastructure:
Our tech won't slow you down. We have a robust infrastructure that ensures an ultra-low latency experience so your customers won't experience any glitches, bugs, or load time issues.
Analytics, Insights & Reporting:
Own your first-party data. For the first time, you have the access and power to own your video engagement data. Harness valuable insights about your customers—what they respond to and what they buy.
Camera App:
Create content anytime, anywhere. Go live or create and upload short videos anywhere through our camera app.
We are good at making friends. We have 100's of integrations with key commerce partners including Shopify, Woo Commerce, Salesforce Commerce Cloud, Big Commerce and more. You need it, we got it.
Explore brands' growth through video commerce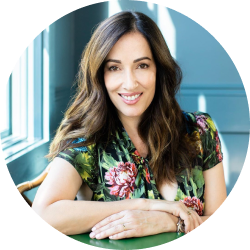 Firework in-video checkout leads to 3x conversions on our site.
Angela Caglia and Rob Carliner, Founders of Angela Caglia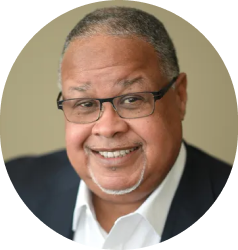 Firework videos are performing better than any other media we were using.
Kevin Miller, Chief Marketing Officer, The Fresh Market
DEMO REQUEST
Put your commerce in motion
Find out how Firework can power your business forward.