Create connection, not just video
Go beyond the static website experience and supercharge it with shoppable, interactive videos that connects, engage, captivate, and convert.
THE FIREWORK DIFFERENCE
Shoppable videos boost product discovery and brand engagement
Firework is the complete video commerce solution to fuel your digital and physical shopping experience.
+60%
Conversion Rate
vs visitors who didn't interact with Firework livestream or short videos.
+22%
CLV
Repeat purchase behavior vs average customer behavior.
-33%
Return Rate
vs conventional eCommerce without video engagement.
3X
Higher NPS
Based on customer satisfaction level before and after the new video shopping experience.
Personalizing commerce—one video at a time
Change the way consumers engage with and shop your products through video.
Pin and highlight specific products for easy discovery
Take your customers on an interactive journey for deeper engagement
Enable in-video checkout for increased conversion
KEY FORMATS
Interactive, swipeable, and shoppable—across any device and any format
Optimize customer engagement on your website with multiple formats.
Create customer-guided conversations
Build a more a more personalized, engaging, and immersive brand experience using the power of video. Let your customers choose their own adventure.
Deeper Personalization
Create engaging, immersive, and tailored customer experiences at scale.
Product Discovery
Help guide customers to discover their perfect products.
Advanced Technology
Brands can easily build unique user journeys that resonate at with every user.
Unlock Data
Gathering deeper insights into customers' identities and interests while eliminating privacy concerns.
Browse, shop and checkout seamlessly
Firework-powered video provides two options for frictionless buying.
A first of its kind in-video checkout solution where customers can purchase without ever leaving the video experience.
Explore brands' growth through video commerce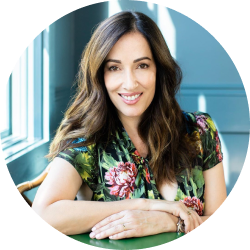 Firework in-video checkout leads to 3x conversions on our site.
Angela Caglia and Rob Carliner, Founders of Angela Caglia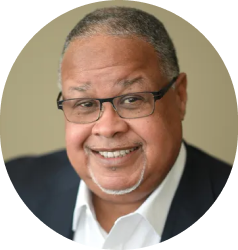 Firework videos are performing better than any other media we were using.
Kevin Miller, Chief Marketing Officer, The Fresh Market
GETTING STARTED
7 days from start to launch
We take your hand and guide you through a fast and efficient setup.
Latest Blog Posts
Insights and news shaping the future of commerce.
DEMO REQUEST
Put your commerce in motion
Find out how Firework can power your business forward.