A tool to make video creation easier than ever
This is the video creation tool you've been waiting for. Create video content like never before. Everything you need to create video content for commerce, at scale.
Video content creation reimagined
Want to get started with shoppable video and live commerce, but you don't know how you are going to create compelling content? AI Creation Studio is a robust self-serve video creation tool powered by AI. You can now make custom commerce content easier than ever, at scale.
Video content that converts
Produce professional-grade content regardless of in-house production skills.
KEY FEATURES
Create and edit videos
at scale
Unlock thousands of
user-friendly templates
200+ licensed music
and imagery
Connected with Firework's
business portal
Not sure where to start?
You have more content than you realize
Tap into your existing social, creator, or even static content to create captivating product stories.
Still don't want to deal with content creation?
We've got you covered. Check out Firework's premier creative services. We can handle everything for you — from shoppable video production to livestream management and more.
LEARN MORE
Trusted by global enterprise and emerging brands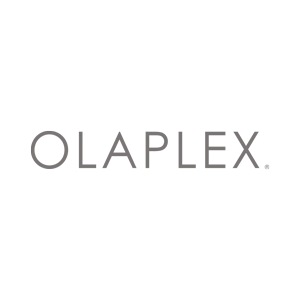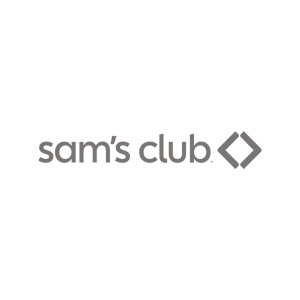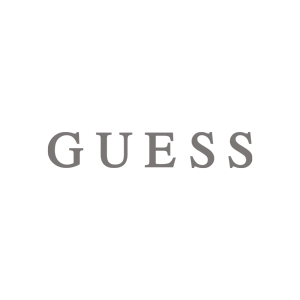 Explore brands' growth through video commerce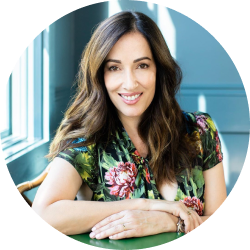 Firework in-video checkout leads to 3x conversions on our site.
Angela Caglia and Rob Carliner, Founders of Angela Caglia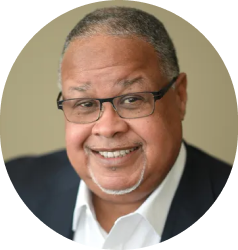 Firework videos are performing better than any other media we were using.
Kevin Miller, Chief Marketing Officer, The Fresh Market
Insights and news shaping the future of commerce.
Check out more of Firework's video commerce solutions
Shoppable video
A video-powered shopping experience like no other.
LIVESTREAM
Commerce, now streaming.
Go live easily, any time.
CREATIVE SHOP
Live event management and video production.
DEMO REQUEST
Put your commerce in motion
Find out how Firework can power your business forward.